Your Location: Montreal, English (Change)
Pictures
Click the image below to browse a collection of pictures of some of Dynamix's exciting and unique activities.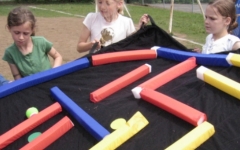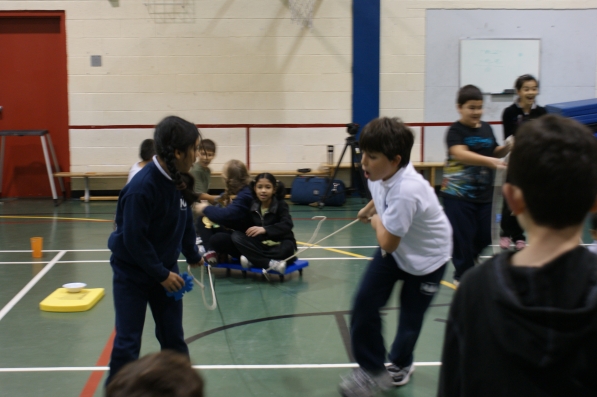 Click the image below browse a collection of pictures from Dynamix's Field Trips.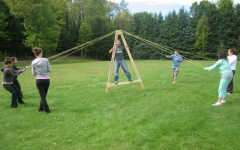 In the News
CTV News: August 17, 2012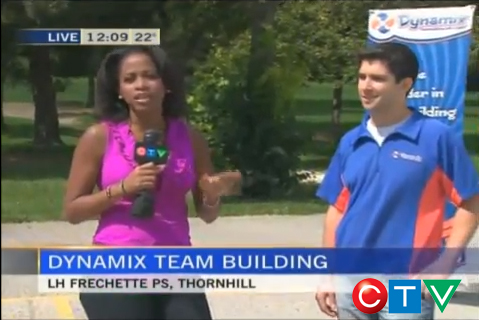 MetroLand Media: November 20, 2012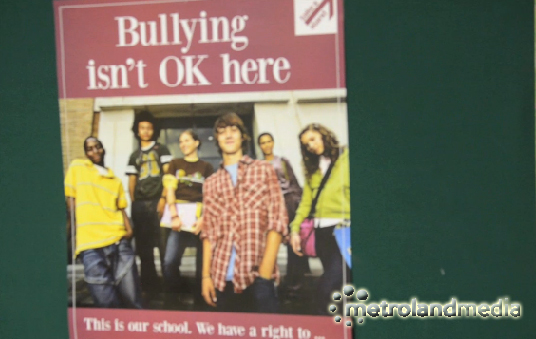 See more Dynamix appearances in our Media section!
Dynamix Adventures Inc.
The leader in teambuilding and character development for kids, teens and all professionals in the youth sector.
Character Education, Leadership, Teamwork, Team Building, Kids, Children, Teens, Families, Schools, Retreats, Birthday parties, After-School Activities, Montreal, Toronto, Canada, Adventure, Challenge, Kidvivor.